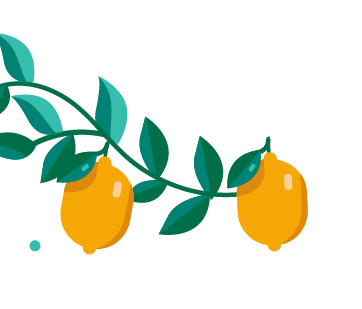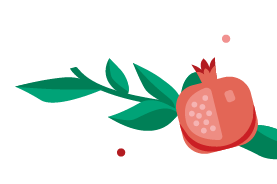 Cleanse High shall advise you of any delivery fees prior to dispatch. Delivery fees will be advertised prior to the payment for your Order.
You must provide us with accurate delivery information. We will only deliver to a physical address (Delivery Address).
Orders will be delivered on the day of your program, unless otherwise arranged between the parties (Delivery Date).
We will advise you of times between which delivery will be made on any day (Delivery Window). You must advise us immediately if the Delivery Window will result in you not being able to refrigerate your products within 1 hour after the end of the Delivery Window
Orders will be delivered to the entrance of the Delivery Address. If no one is available to take delivery of your Order we will leave it near the entrance.
You agree to take on the risk for the goods, such as loss or damage, when the goods reach the Delivery Address.
After taking delivery of the Order, you agree to examine the goods and notify us if there is any defect in the goods before midday of the the Delivery Date.
Under no circumstances will GSJ be liable for any cost, loss or damage caused by a delay in delivery, including incorrect delivery details provided by you.