TO MAKE SPACE FOR THE GOOD , WE MUST LEAVE BEHIND THE UNDESERVING BAGGAGE;
Cleanse High was founded in early 2014
Our wellness offerings are built on this very ideology. unwavering thirst for age-old healing methods and her belief in the power of plants elevates the collective experience of Cleanse High. Our mission is to offer you Botanical Healers of the highest quality and efficacy that effortlessly blend into your lives.
In 2014, we discovered the power of juice cleansing, and it transformed our lives. We noticed that when we allow our body to rest and heal from within, it has a surprising impact on all areas of our wellbeing.
Since then, with a dedicated team of wellbeing professionals and enthusiasts, we have helped thousands to detox bodies and emerge feeling lighter and brighter from the inside out.
We offer Discipline Diets. No Fads.
Our naturopathically designed Juice diets are results-driven, 100% organic juice cleanse programs. The program's structure has been designed to be gentle on your lifestyle easy to use with lasting befits. It changes everything - mindset, energy and lifestyle choices. We can't wait for you to discover the transformational results when you refresh your body.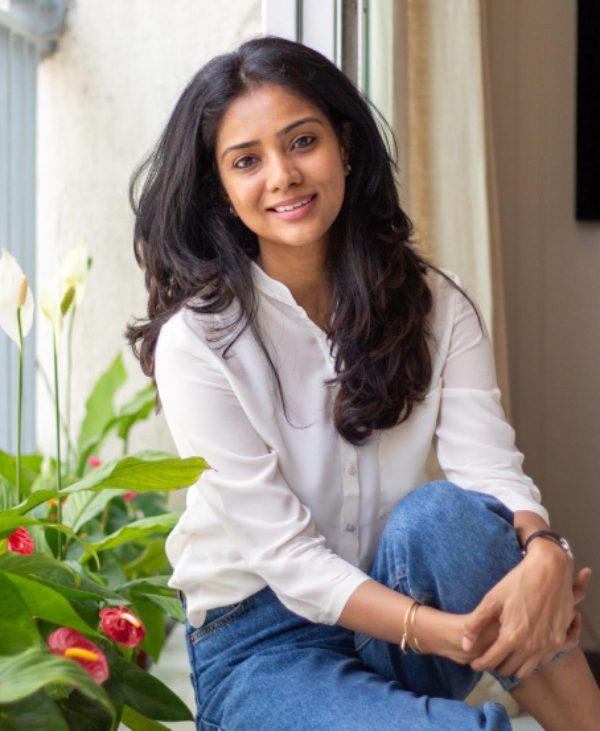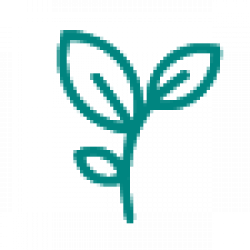 We believe in the power of plant-based nutrition to improve health and prevent chronic disease. The Juices are clean without any supplements, additives or preservatives. Thus, the short shelf life. Like they say," Food that goes bad is good for you."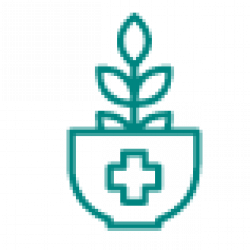 Our Environment provides us with everything the mind and body need for survival and well-being. We have carefully chosen the finest of natural healers to revive your internal system.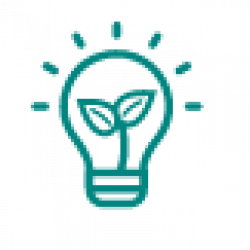 OWe operate our production in a minimal wastage model- the diet is freshly made to order, Glass bottles are used to keep the freshness intact. And the entire packaging can be recycled except for the tiny seal on the cap.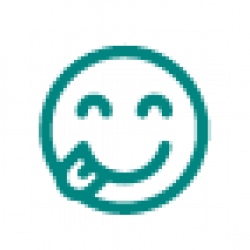 We understand that a diet must taste great to turn into a lifestyle. Even our green juice tastes delicious!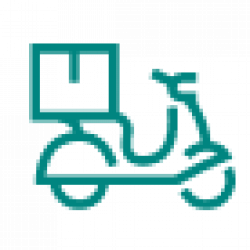 We do all the bustle, so you shouldn't have to put your busy life on hold to feel healthier. A fresh box of liquid diet is delivered every morning.