Gift your dear ones the very best of good health
Cleanse High gift card is the perfect choice for:
Birthdays, Pre-wedding, Post Party recovery, Smokers, post-surgery,
basically, anytime you want to show someone how much you care for them.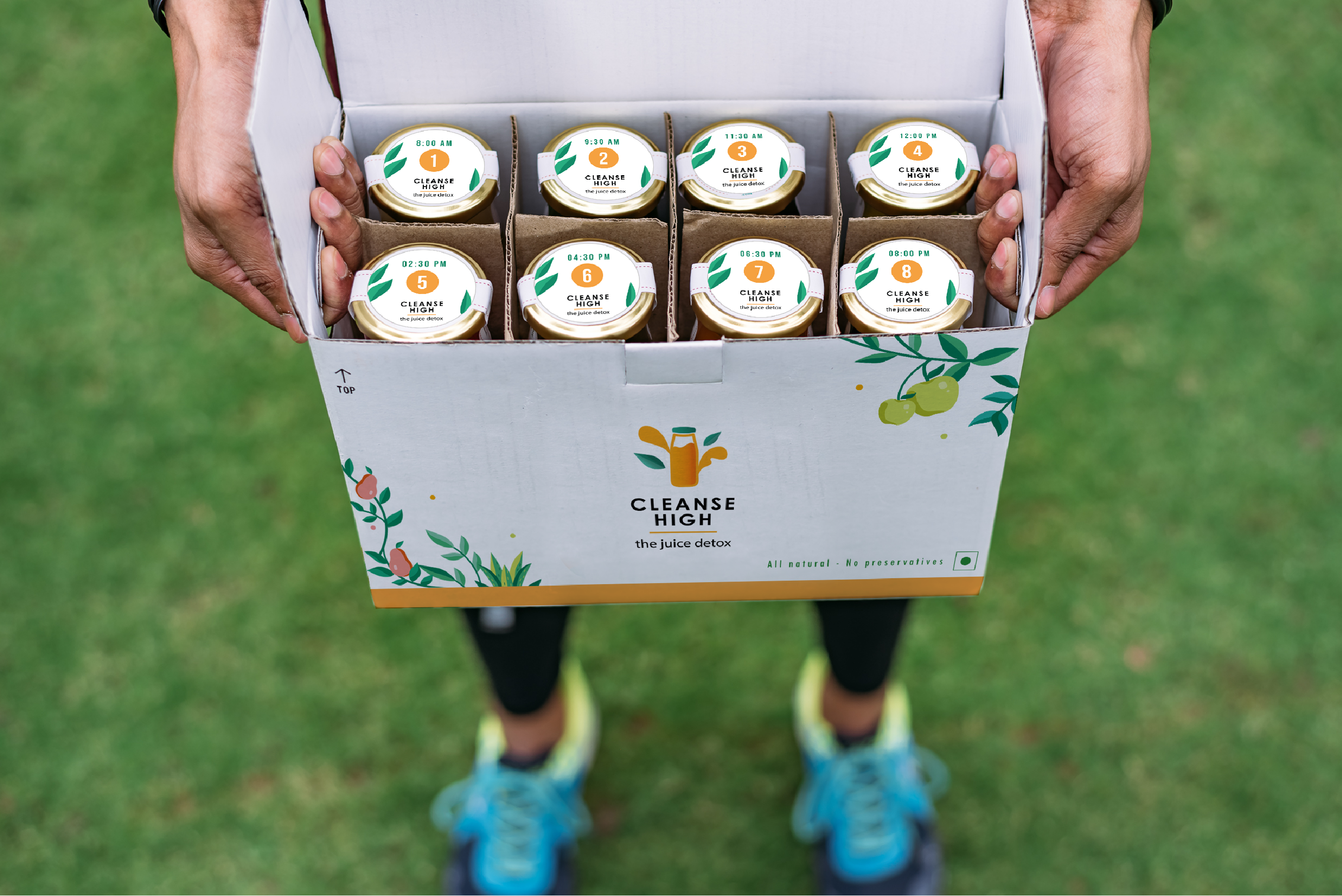 "Quick refreshment for the body. Our Basic plan is for literally everyone who wants to feel fresh and hydrated in a day."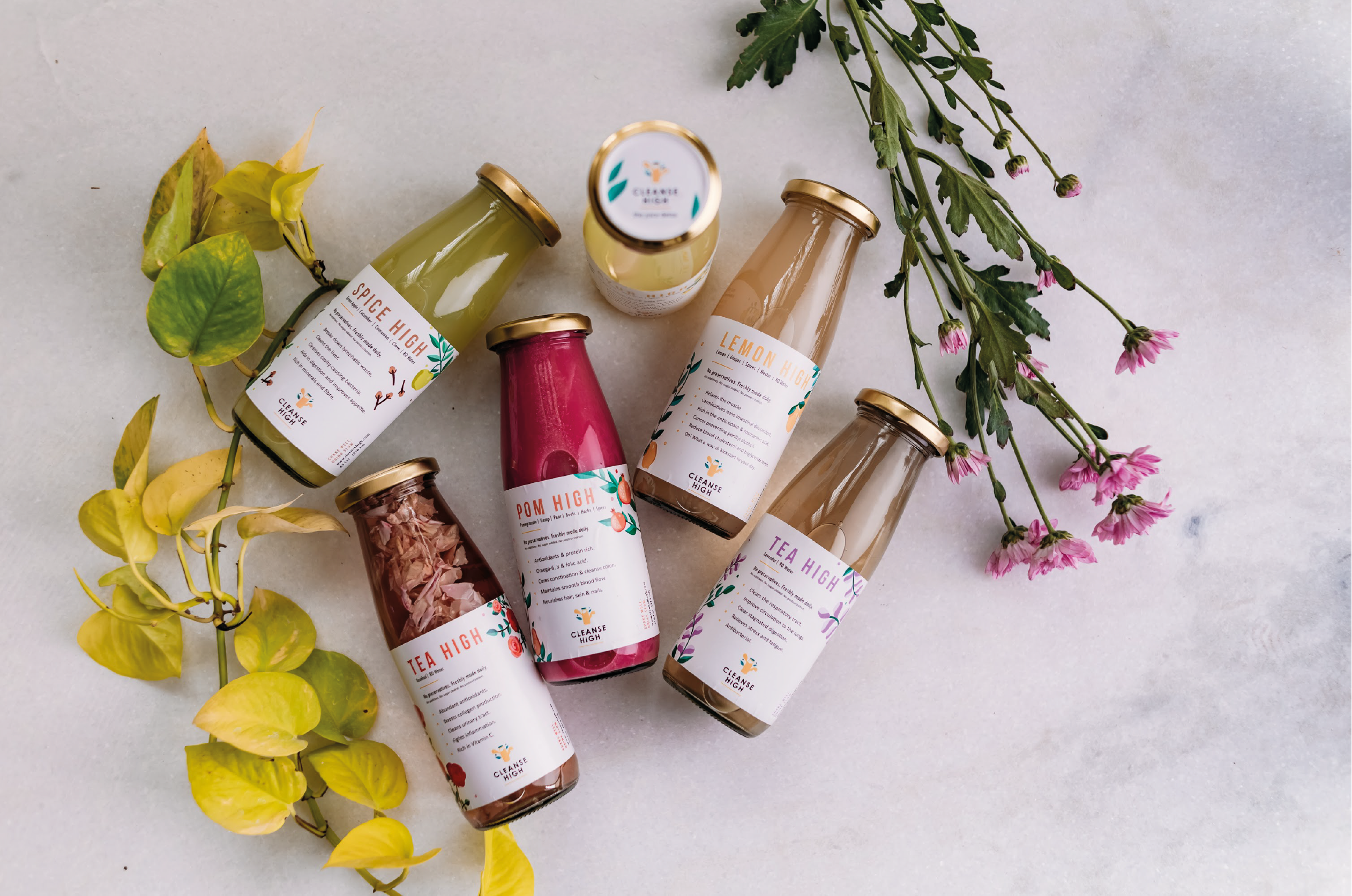 "A deep cleansing ritual that removes food & toxic waste."
 
Note: gift card terms & conditions. Gift cards cannot be purchased at a discount or as part of any promotion. Gift cards are non-refundable