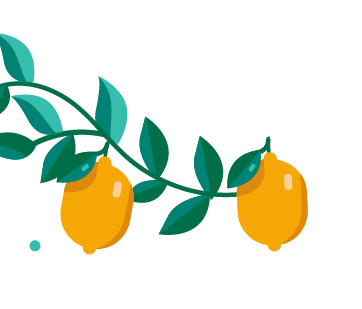 WE ARE DRIVEN BY THE IDEA THAT
YOU SHOULDN'T HAVE TO PUT YOUR BUSY LIFE
ON HOLD, TO FEEL HEALTHIER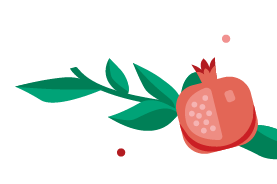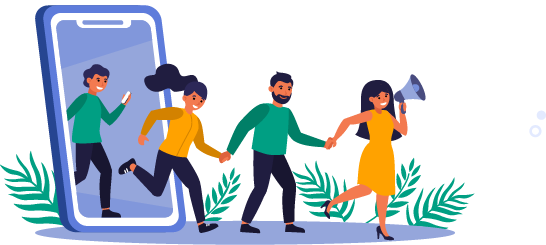 Over the years, we have built a proud community of diverse consumers who live well, love and inspire us.
We were blessed to engage with each on a personal level, discuss their experience of juice cleansing and upgrade our products progressively. It's a vibrant community of all age groups- students who understand self-care, IT professionals who have a hectic lifestyle, Homemakers who are our strictest critics and well-wishers, Health enthusiasts who understand the importance of body cleansing an ularly cleanse with us but also share the good habit with their patients and clients.
ANNA WEATHERLAKE