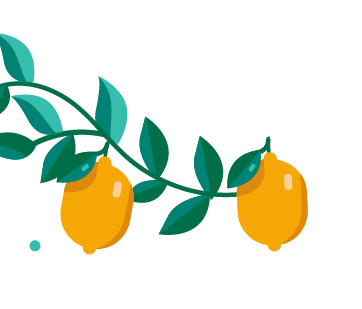 WE ARE DRIVEN BY THE IDEA THAT
YOU SHOULDN'T HAVE TO PUT YOUR BUSY LIFE
ON HOLD, TO FEEL HEALTHIER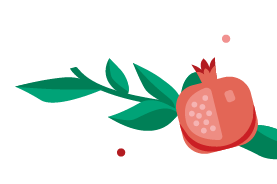 WE ARE DRIVEN BY THE IDEA THAT YOU SHOULDN'T HAVE TO PUT YOUR BUSY LIFE ON HOLD, TO FEEL HEALTHIER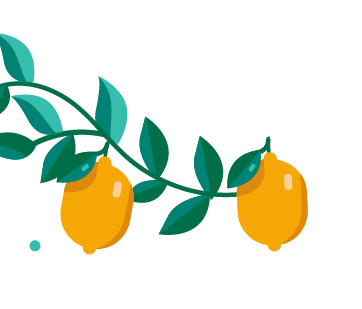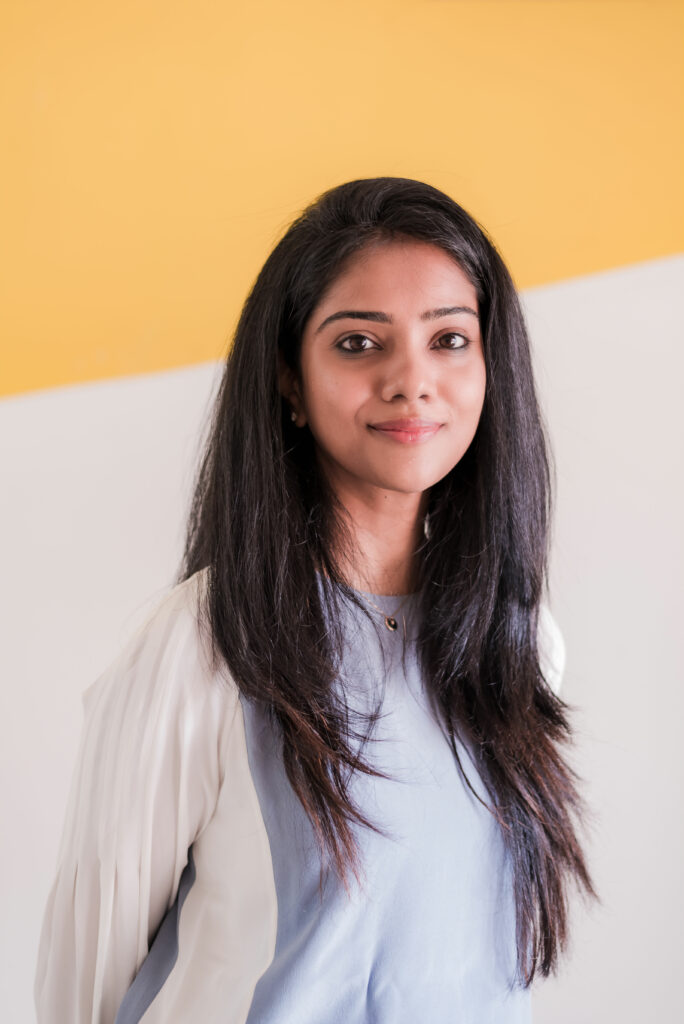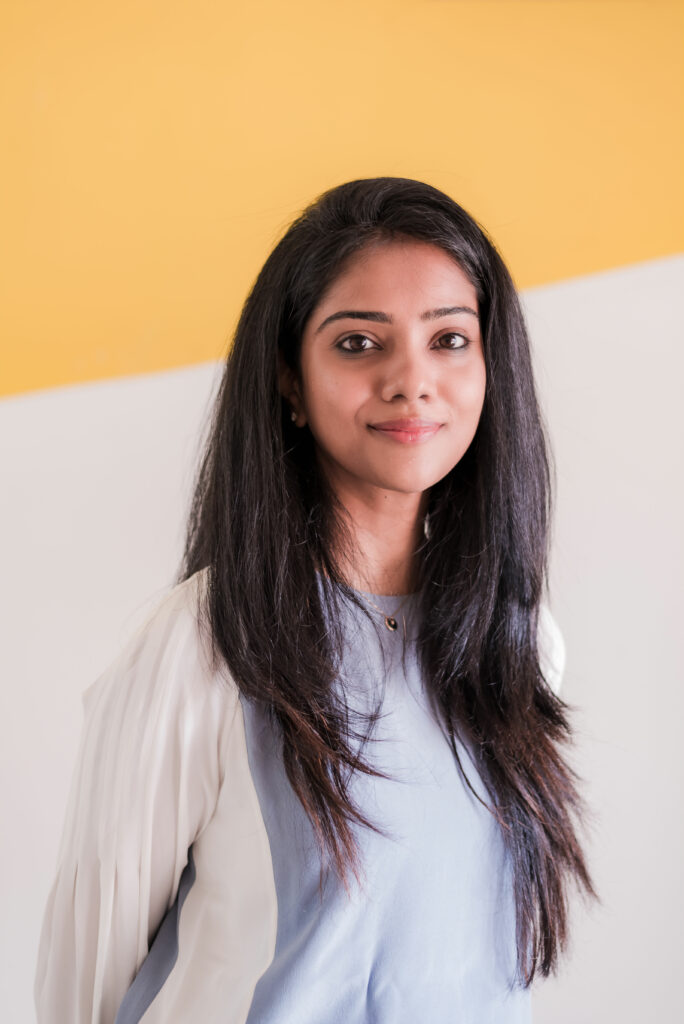 Cleanse High was founded in early 2014 by
Sindura Borra, a wellness enthusiast.
A practical + powerful Body cleansing program was designed with the support of a knowledgeable team of Licensed nutritionists, Ayurvedic doctors and food technologists.
Our mission is to make the essential practice of body cleansing accessible and nutritious. We have been there! Bloated, tired, on antibiotics, eating too much sugars, carrying a few extra kgs, foggy mind, figuring out this crazy ride called life. In 2013 we discovered the power of juice cleansing, and have personally enjoyed the transformation it could bring about . When we physically let go of waste from our system, through the juice cleanse process, it has an unexpected string of effects to all areas of our life. Since then, we've proudly helped thousands of other people do the same: feel lighter,cleaner and brighter; All with our naturopathically designed, results-driven, organic cleanse programs.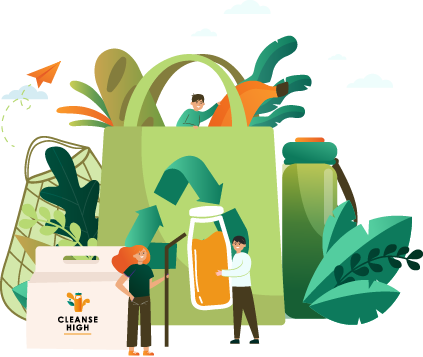 Our Environment provides us with everything the mind and body need for survival and well-being. At Cleanse High, we hold ourselves responsible for taking care of Mother Nature in return.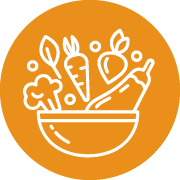 All our program are freshly made to order just for you, a few hours before you start cleansing.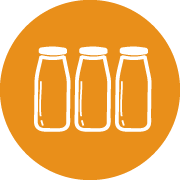 Juices are a lot better when stored in glass to keep the freshness intact. Entirely plastic-free and recyclable packaging except for the small seal on the cap.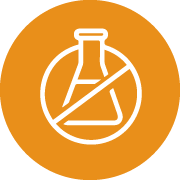 We choose to keep our healing juices unadulterated. No supplement, additives or preservative are added to your cleanse. Thus, the shelf life of our juices is only for two days.
Like they say " Food that goes bad is good for you. Food that doesn't go bad is not good for you."
WE BELIEVE IN WORK THAT BUILDS COMMUNITIES RATHER THAN ANONYMOUS CONSUMERS
WE ARE THE SUM OF OUR PARTS; A TEAM OF SUPPORTIVE SOULS WORKING TOGETHER,
EACH IS CONTRIBUTING TO A BRIGHTER BEACON OF LIGHT.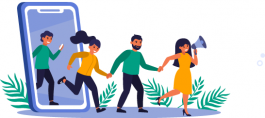 Over the years, we have built a proud community of diverse consumers who live well, love and inspire us.
We were blessed to engage with each on a personal level, discuss their experience of juice cleansing and upgrade our products progressively. It's a vibrant community of all age groups- students who understand self-care, IT professionals who have a hectic lifestyle, Homemakers who are our strictest critics and well-wishers, Health enthusiasts who understand the importance of body cleansing an ularly cleanse with us but also share the good habit with their patients and clients.