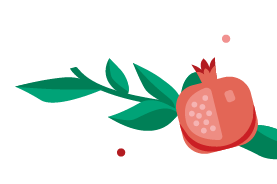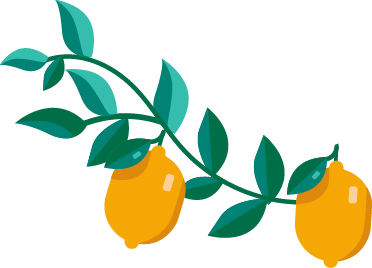 Toxins are a fact of modern life. Toxins are substances that in some way, poison the body. The fact of modern life is, toxins are in the air we breathe, the water we drink, the food we eat.
It is an open knowledge that certain levels of pesticides, antibiotics and hormones are present in our food. Additionally, several toxic chemicals are hidden in cosmetics and cleaning products to packaged food and furniture. These interact with our body systems, bloodstreams daily.
How Does Toxicity Affect You?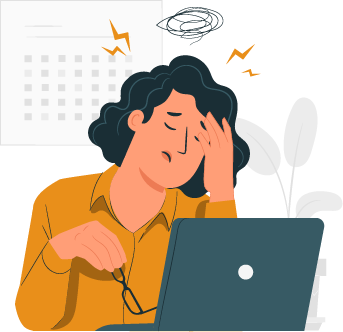 In so many ways that you don't even notice. They just sneak in and slowly clog you up.
The following is a list of symptoms that may result from the build-up of toxins in your body. A juice cleanse reverses the impact significantly.

Always low on energy

Unfocused Mind

Abdominal fat that won't go

Cellulite

Mood disorders & frequent irritability

Headache & migraines

Imbalance Hormones

UnpleasantBody Odor

Bad breath

Recurrent respiratory problems

Constipation, diarrhoea, irritable bowel & haemorrhoids

Bloating, gas & indigestion

Skin problems like acne, psoriasis or eczema

Always low on energy

Unfocused Mind

Abdominal fat that won't go

Cellulite

Mood disorders & frequent irritability

Headache & migraines

Imbalance Hormones

UnpleasantBody Odor

Bad breath

Recurrent respiratory problems

Constipation, diarrhea, irritable bowel & haemorrhoids

Bloating, gas & indigestion

Skin problems like acne, psoriasis or eczema